Hymns on USB Thumb Drive
A popular and simple options! We load up a USB drive with your hymns and mail it to you. For convenience, if you order multiple volumes or editions, we put them on the same drive unless you tell us in your order comment that you'd like separate drives. Simply insert the thumb drive into a USB port and the window will open showing you the folders containing all of the hymns. We recommend copying all of the hymns to your computer though, and using the thumb drive as a backup.
Next, select your preferred instrument: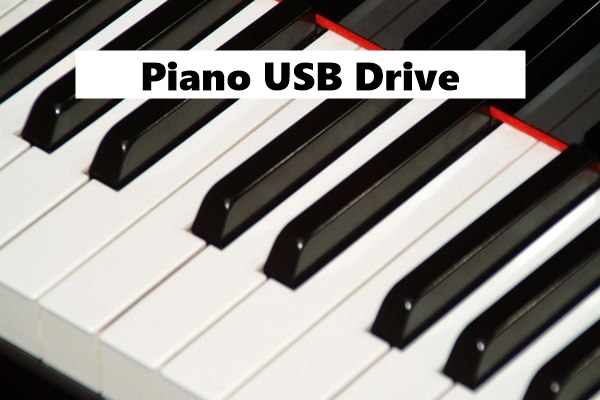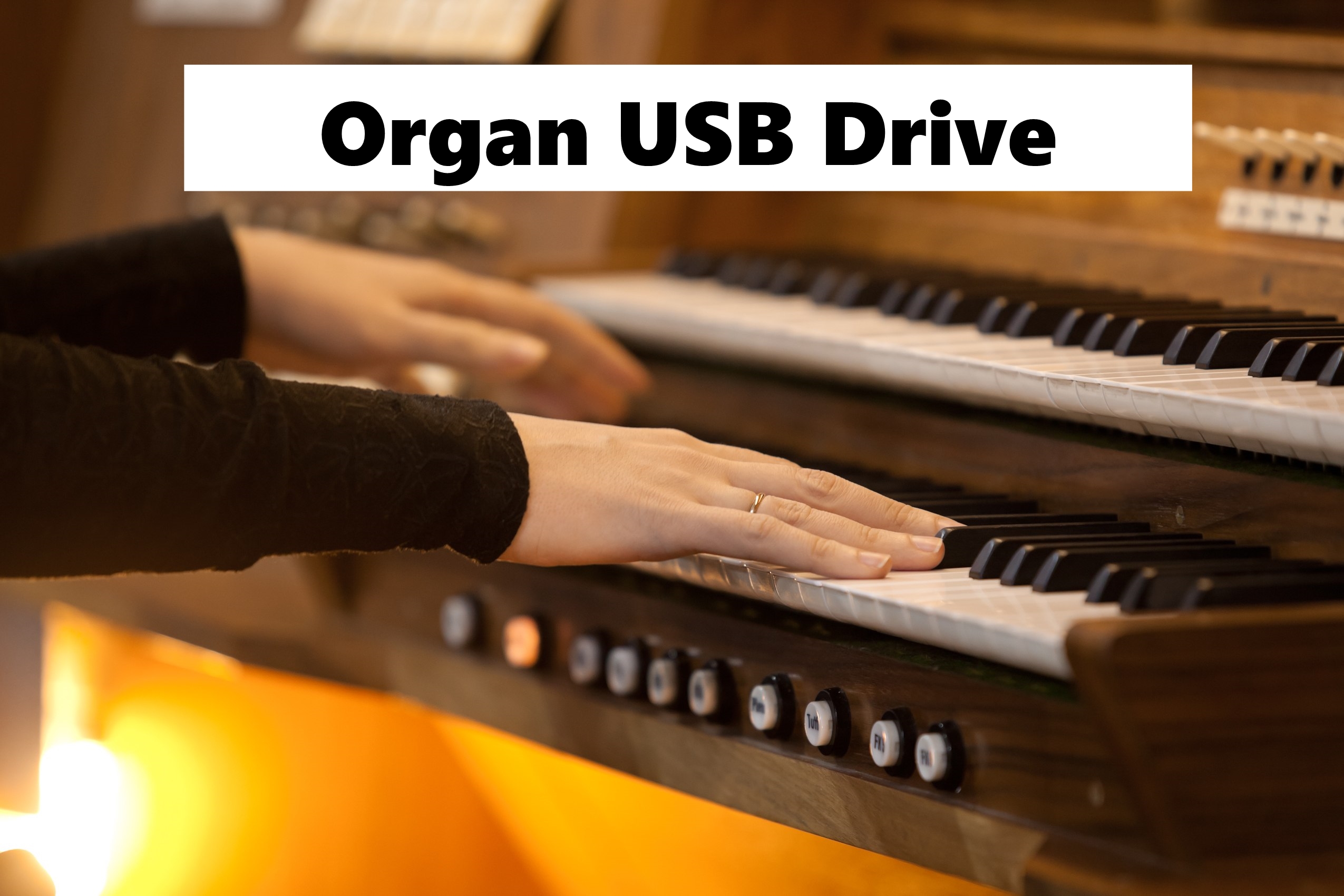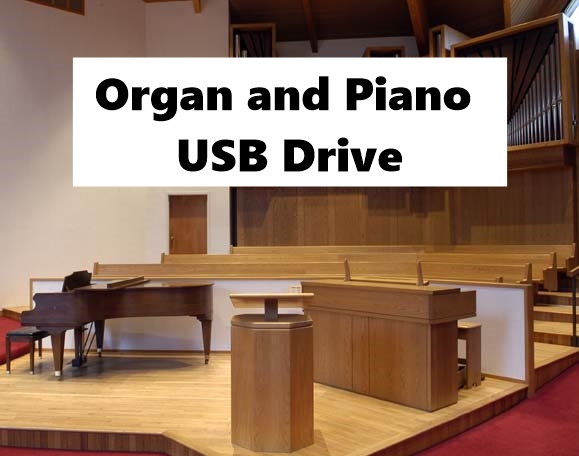 There are no products listed under this category.