Hymns MP3 Downloads
Our most convenient option. After checking out, you'll receive a link to download zip files to your PC. There are 25 mp3 recordings of our accompaniment per zip file. We do this because it's much easier than downloading several hymns separately. After downloading to your PC (Apple users please use iZip), open and extract the files and you'll have them on your computer ready to play, copy or move to your other devices as needed.
Choose your preferred instrument: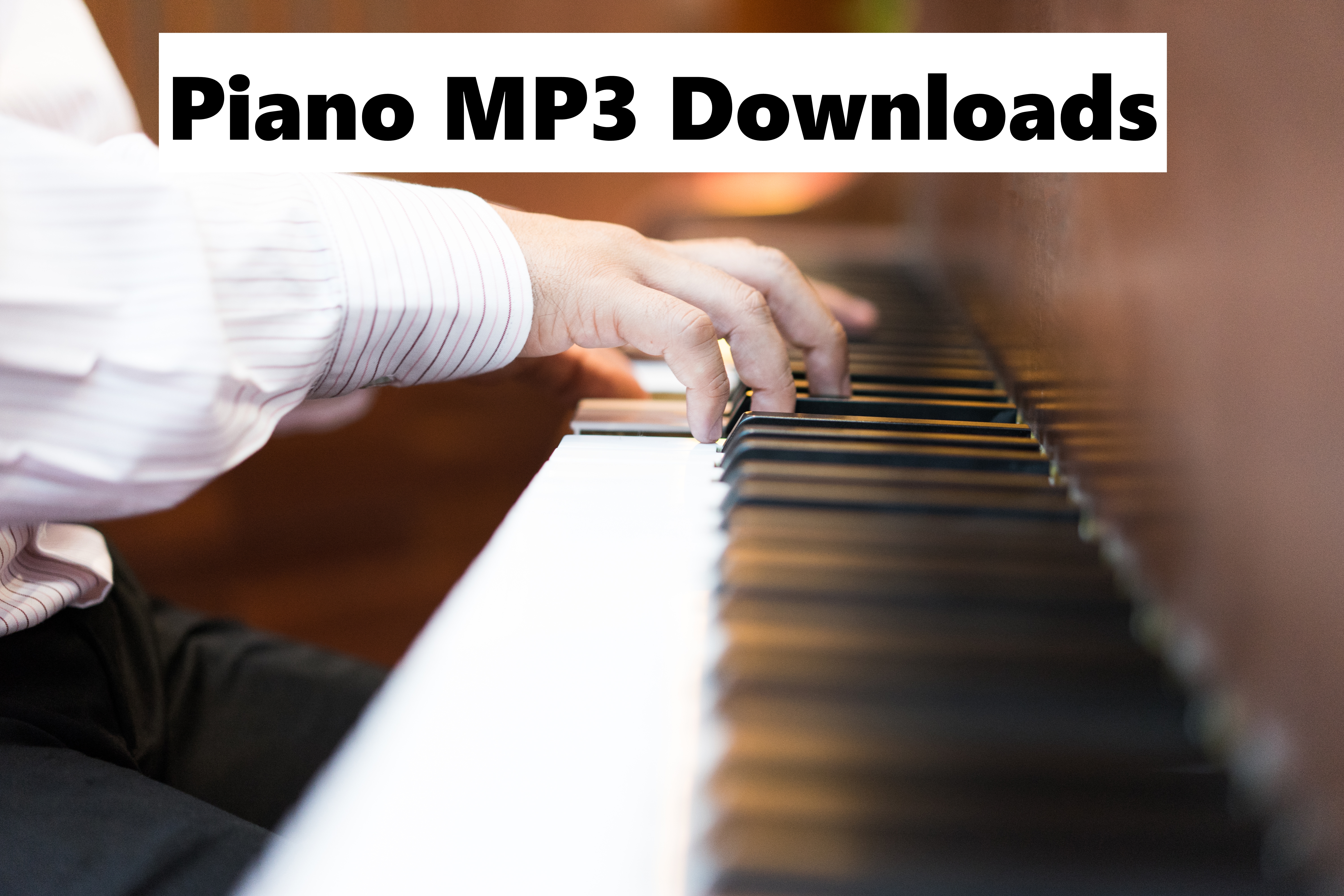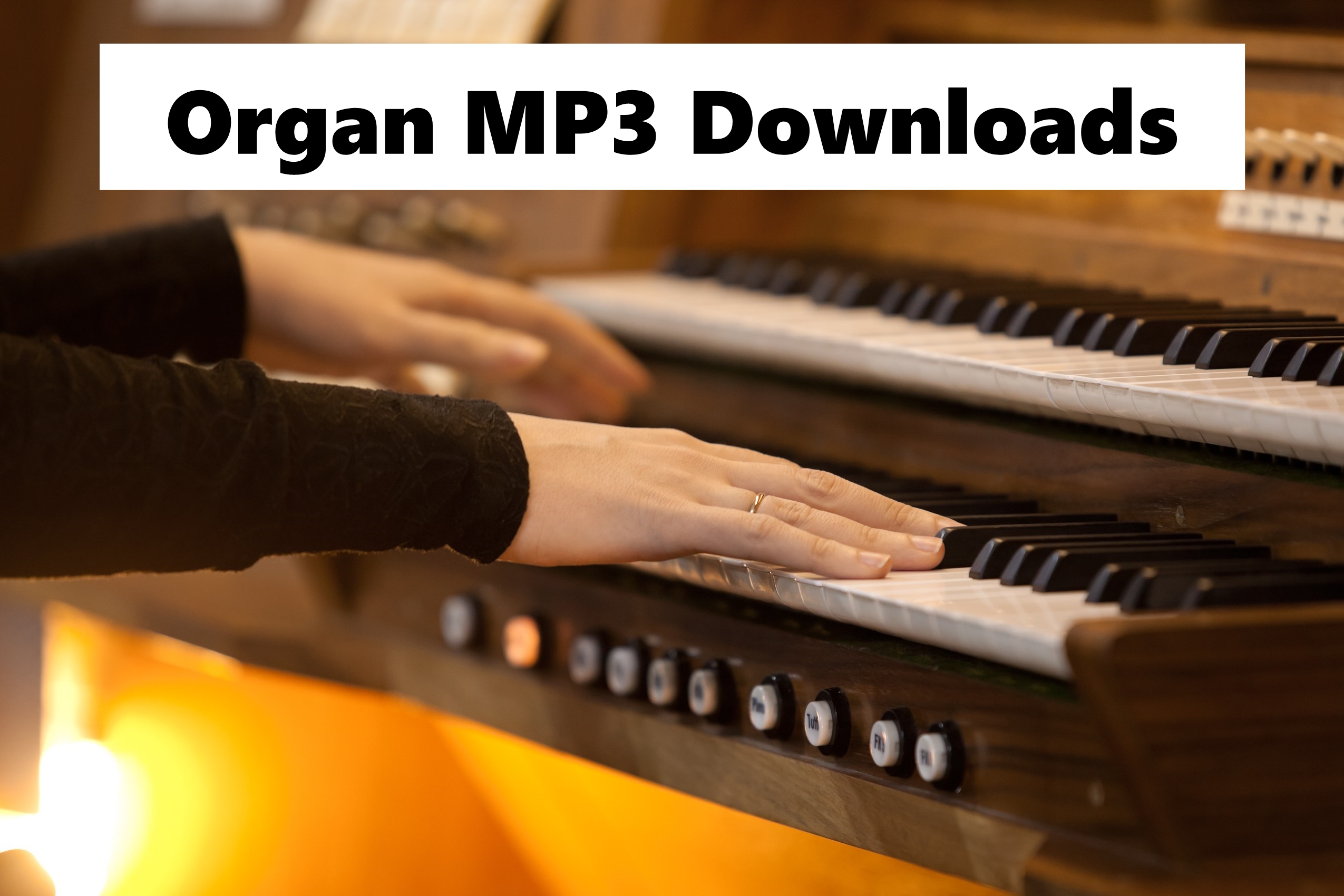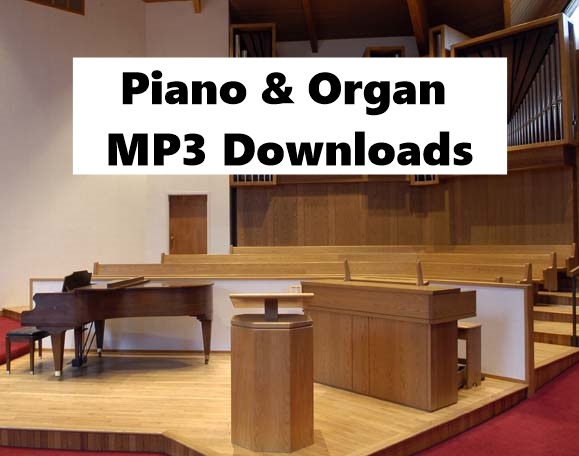 There are no products listed under this category.