Hymns CDs
Good choice! All of our CDs have 25 hymns in alphabetical order and are listed on the backs of the CD cases with track numbers, keys and number of verses. Choose your preferred instrument option below to see titles and hear audio samples.
You've chosen CDs. Next, select your preferred instrument: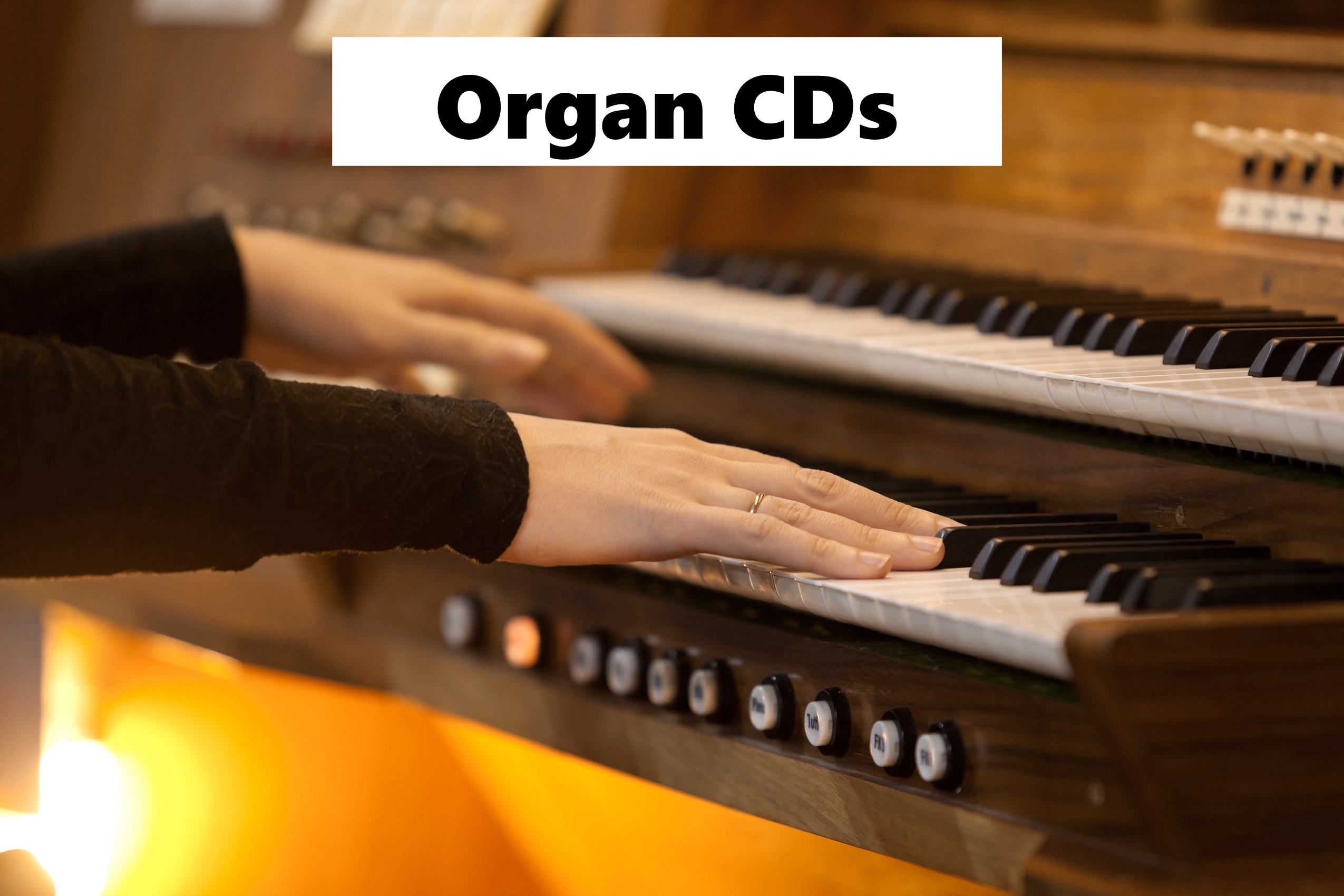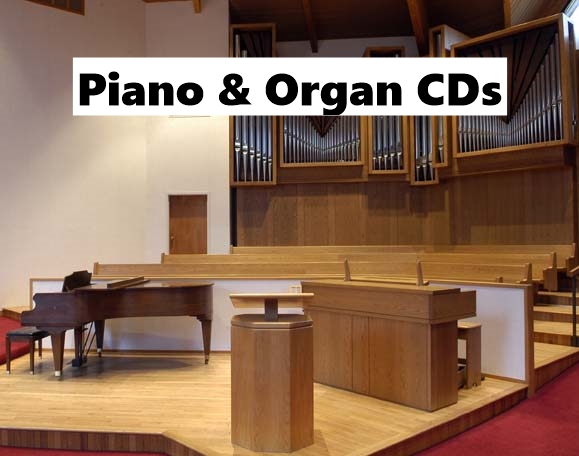 There are no products listed under this category.