FAQ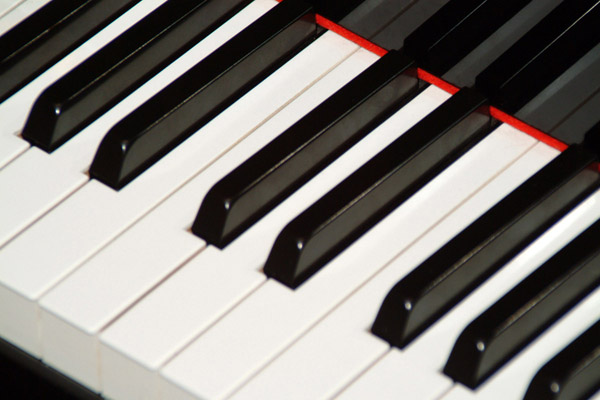 Q: How many verses does each hymn have?
A: Most of the hymns have four verses. Some have more, some fewer. Each hymn begins with a last line introduction before playing the first verse.
Q: Can I use these for a congregation in a church service?
A: Yes. When a song is played, you'll hear the piano introduction followed by the verses of the hymn. The recording is specifically piano accompaniment to sing along to.
Q: Are these hymns compatible with my hymnal?
A: Most likely. Our hymns were not taken from a specific denominational hymnal, but are the same songs, arrangements in keys found in most hymnals.
Q: Can I download the MP3 files right to my iPad/iPhone?
A: Yes, however, our downloads are zip files which works on a Windows computer. For iPhone or iPad you'll need an app for opening/extracting zip files. We recommend iZip, a free app you can download from the Apple store.
Q: Is your checkout system secure?
A: Completely. We use tightest protocols in checkout and payment processing. We've never had a breach since we started in 2002.
Q: I am not comfortable ordering on line. Can I place my order over the phone?
A: Of course. Please call toll free 877-212-7789. Please note, our business isn't large enough where we can afford phone staff. So when you call, please leave a voice mail with your name and number and we will return your call as soon as we are able.
Q: What should I do if there is a problem with my order?
A: Call us toll free 877-212-7789 or use the Contact Us form. Your satisfaction is our goal and will do everything possible to resolve any issues.
Q: Can I return the product if it doesn't meet my needs?
A: Certainly. If you wish to return your order for a refund, please do it within 30 days.
Q: Will you be making more hymns?
A: No, but we are currently rerecording the 300 hymns to allow for more customer options.